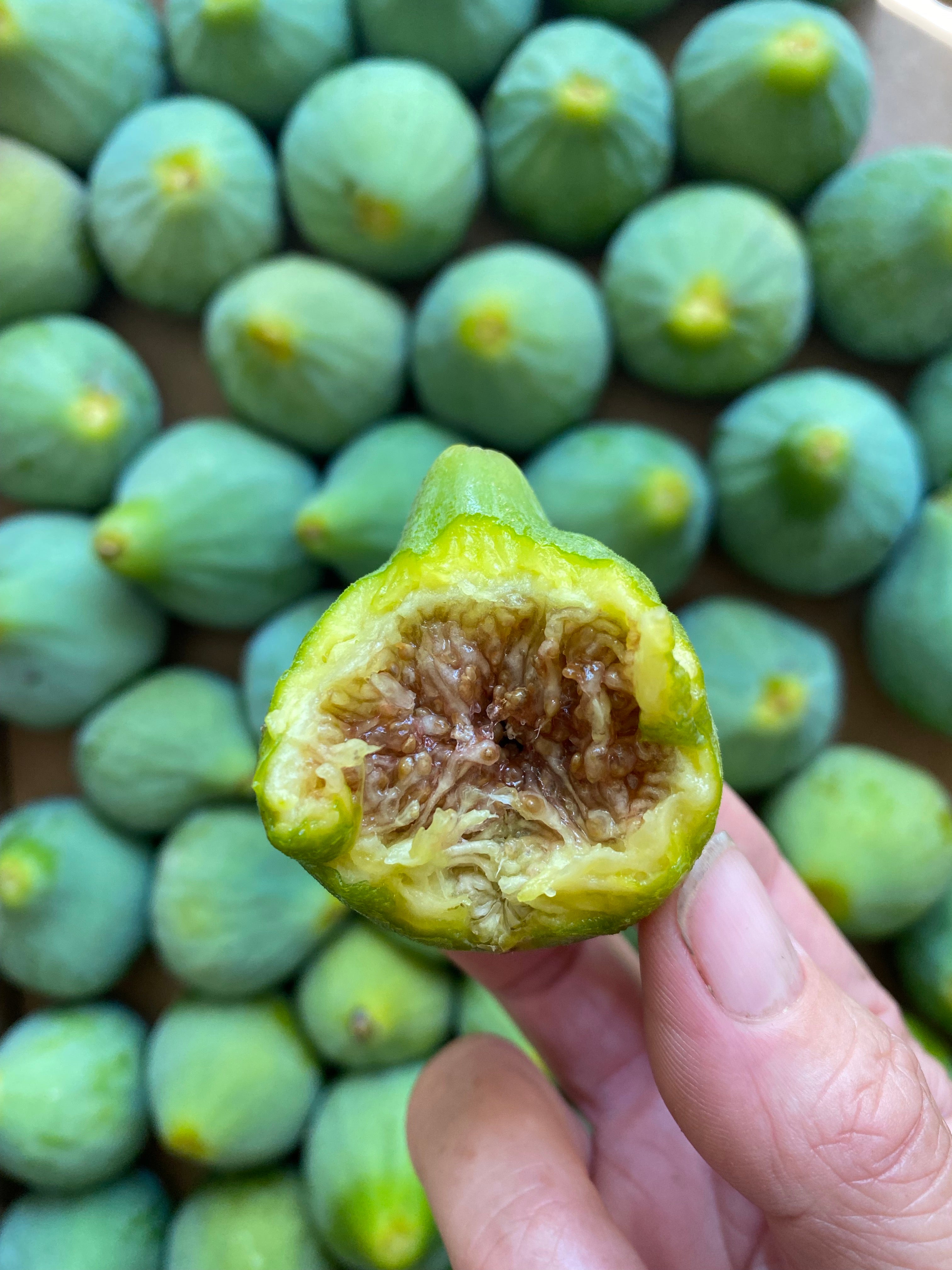 It is almost treachery to cook a perfectly ripe fig. It asks simply to be plated instead with salty cheese and crispy cracker companions, preferably washed down by pét nat in some warm sunshine somewhere near the sea. Blessed with an abundance given to me by a friend, I ate as many as I could muster this way. As they softened, some even made it onto a hot charcoal grill before mounded onto fresh arugula and dressed with a dash of aged balsamic and good olive oil. But once they began to slump...
---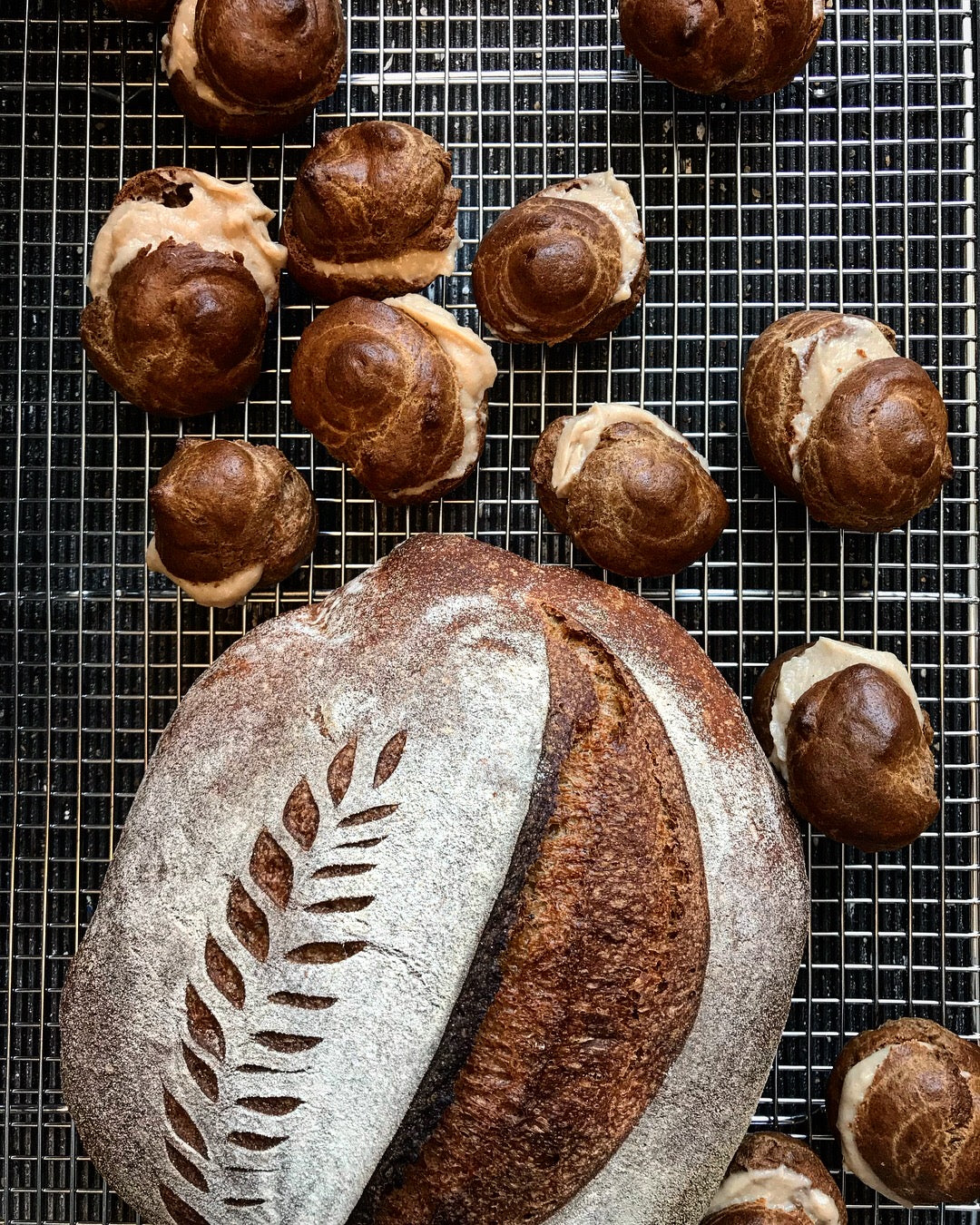 Bakers keep pretty rigorous schedules and it isn't always easy to get us out of our own kitchens, let alone together for a whole weekend of baking. So when I was asked to keynote the 12th annual Kneading Conference in Skowhegan, Maine in July, I enthusiastically (albeit nervously) responded yes! 
The conference was initiated as an approach to restoring local grain economies in the state of Maine but has grown significantly to include participants from other states and Canada as well. Even one of my favorite Florida bakers who also happens to be an...